🎙 Billable Hours Season 1 is live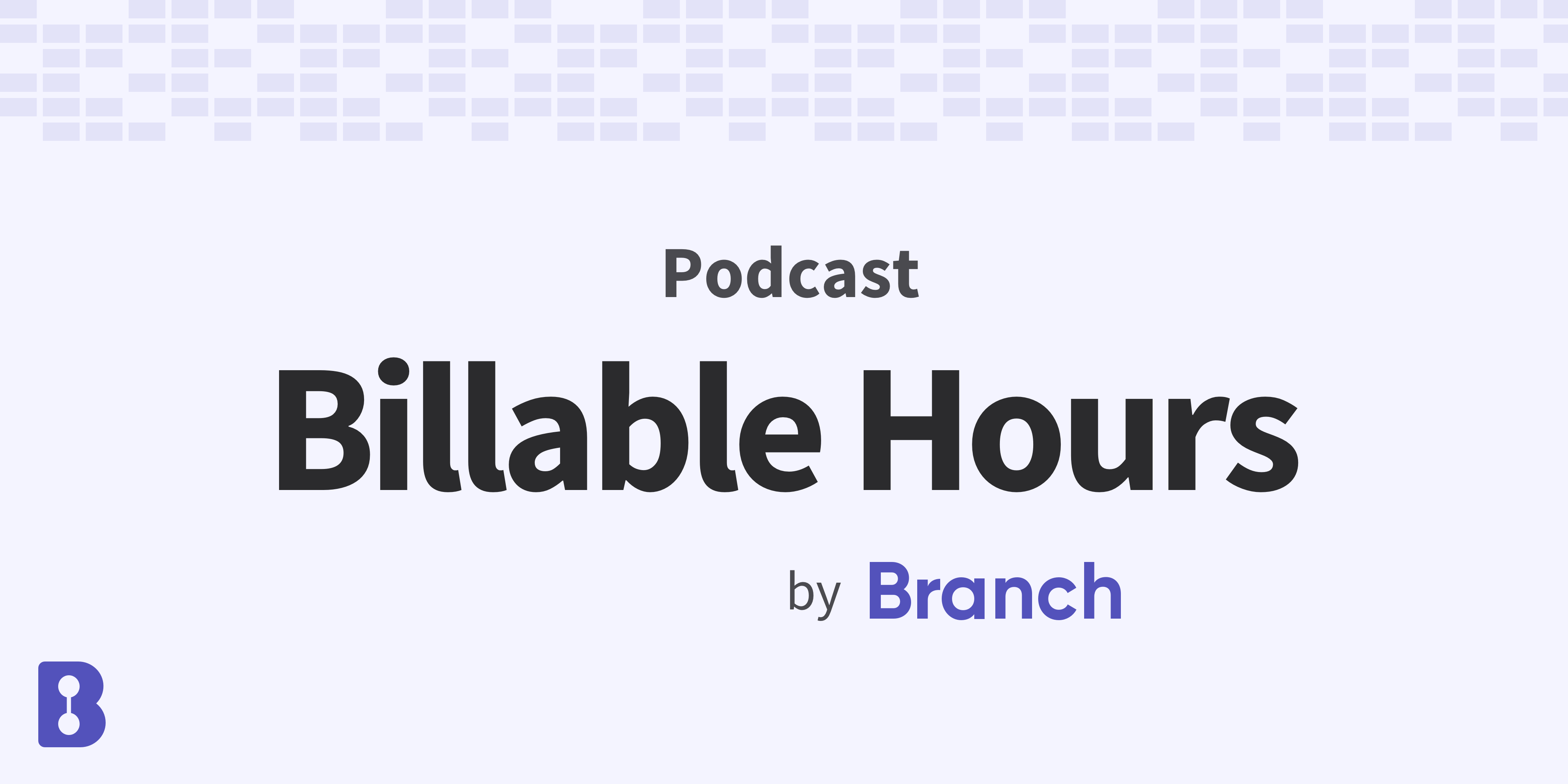 I'm really excited to announce that we just started releasing season 1 of our new podcast Billable Hours. The podcast (this season at least) is for WordPress agencies and freelance shops covering business and the tech behind it.
Subscribe now to have the 10 episodes delivered to your favorite podcatcher
Season 1 is 10 episodes, covering the following topics:
Productized Services
Moving Into Products
Recurring Revenue
Building a Diverse and Inclusive Agency
Gutenberg
Static and Headless WordPress
Laravel for WordPress Developers
Growing and Scaling an Agency
Accessibility
Progressive Web Apps
All topics that are super relevant to you if you are building an agency or running a freelance shop.
The first 3 episodes are live now. You can find them at BillableHours.co.
Ps. If you want to help out, please share the podcast with your network. It would mean a lot to us. Thanks 🙏