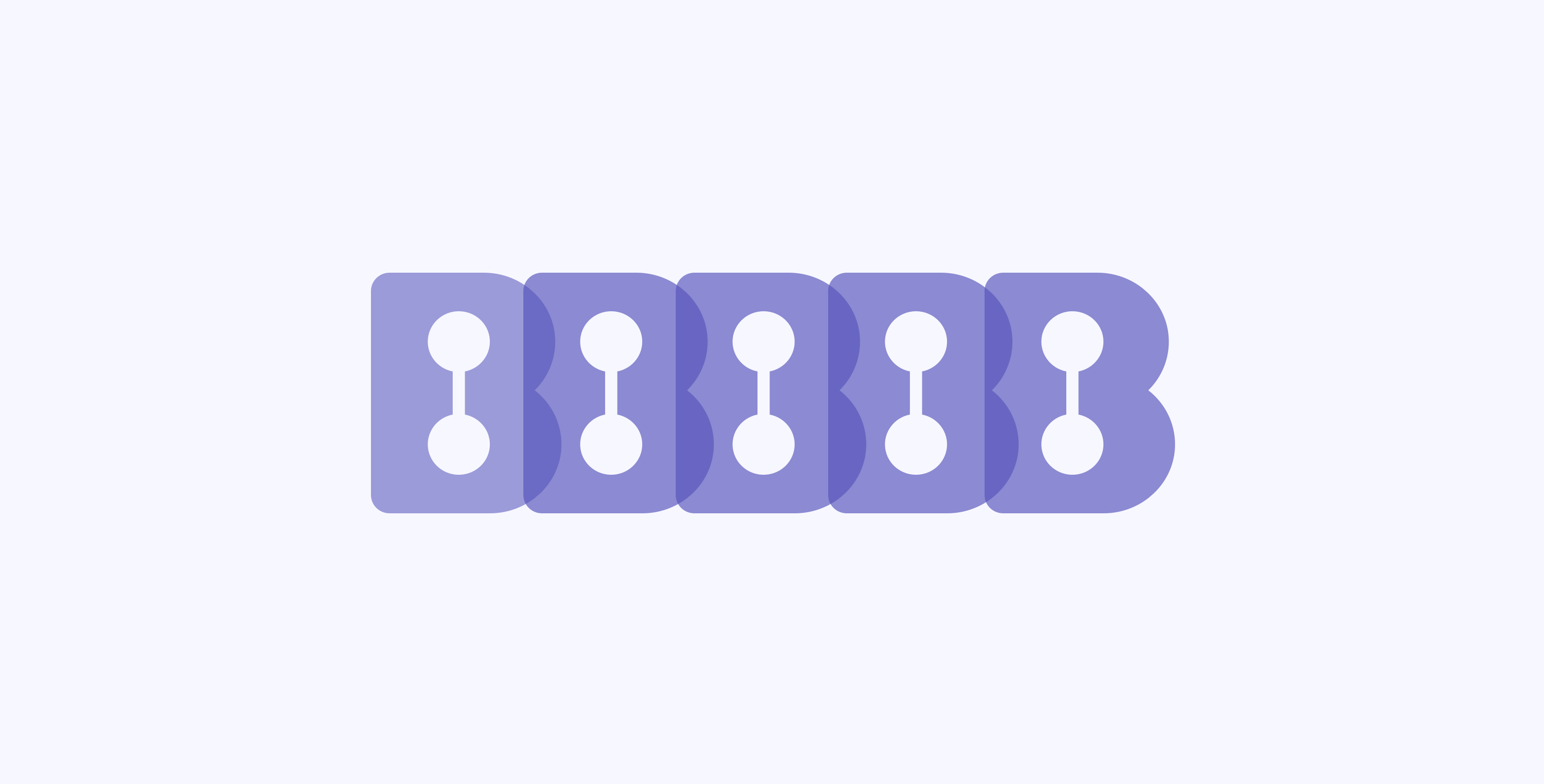 We just shipped a new button in Branch!
You can find it under Settings for your site and if you click it, it'll duplicate the site for you.

What's included?
The pipeline
The meta settings (default Git branch)
The SSH key
What's not included?
The Git repository (you get to pick a new one)
The environment variables
Reusing the SSH key is helpful in situation where you are setting up a lot of sites that need to connect to something where you don't want to manually upload a lot of different SSH keys.
Enjoy! 🙏